Paper Liner
Type: SDP 27 eLBP4-CS
Paper is a heavy and fragile cargo. The haulier needs a trailer which is perfectly matched to the goods being transported: such as the Paper Liner from KRONE. The chassis was specially developed in cooperation with our customers and forms the base, short transverse beam spacing, additional cross-members at the rear and the long-lasting steel roller running rails are the perfect addition to it. It makes any point loads during the loading process hardly noticeable.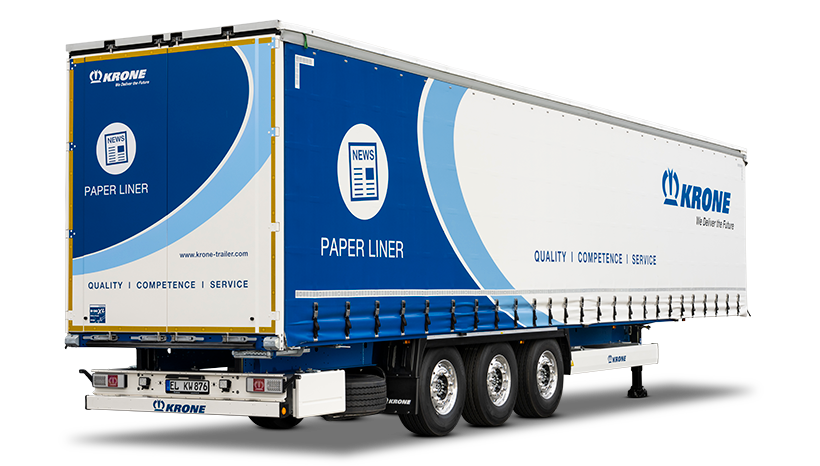 Superior in any concern.
Advantages at a glance
Robust chassis for 7-tonne forklift axle load
short transverse beam spacing and additional cross-members
Four rows of roller running rails with an integrated perforation
Pre-galvanized components for a long service life
Easy handling due to low operating forces
Always a plus on equipment.
Simply inimitable
Impressions




Technical data
Fifth-wheel load
Axle load
Permissible total weight
Dead weight
Services
KRONE quality does not end at the factory gate.
Documents
Product-specific data sheets and operating instructions can be found in our download centre.
download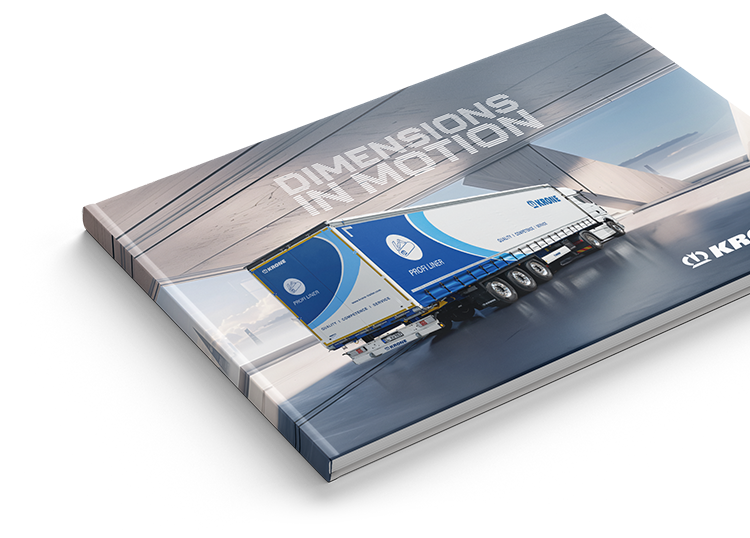 Further products in this category