Coil Liner
Type: SDP 27 eLCQ41-CS
The Coil Liner is distinguished by its many practical details. It features extremely robust chassis. In addition, its heavy-duty strapping rings on the external frame and additional plug-in posts allow steel coils to be secured in the best way possible.
Thanks to the Multi Lock external frame with a large number of lashing points and forklift-compatible coil covers, you can transport any load with the Coil Liner. It is load-independent certified.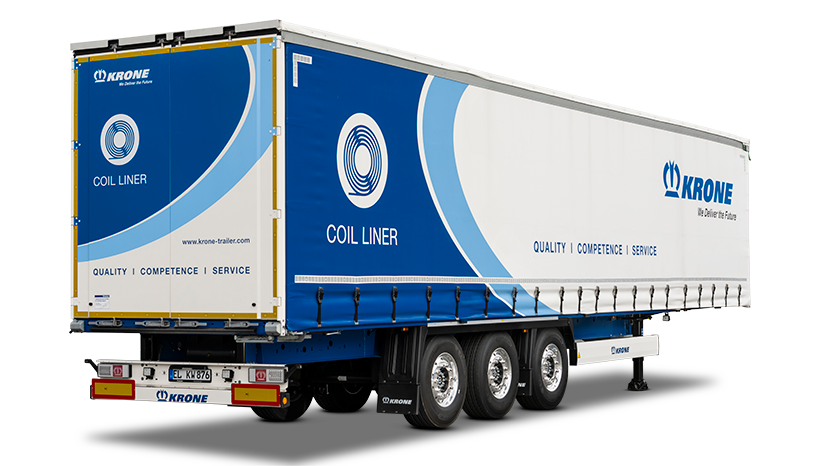 Superior in any concern.
Advantages at a glance
Multi Lock external frame and heavy-duty rings for optimum strapping angle
Forklift-compatible trough cover
Coil troughs also for large coils with a diameter of 2,100 mm
Coil trough length 7.23 or 8.59 m available
Also available as Coil Liner Ultra with 5,980 kg dead weight
Always a plus on equipment.
Simply inimitable
Impressions




Technical data
Fifth-wheel load
Axle load
Permissible total weight
Dead weight
Services
KRONE quality does not end at the factory gate.
Documents
Product-specific data sheets and operating instructions can be found in our download centre.
download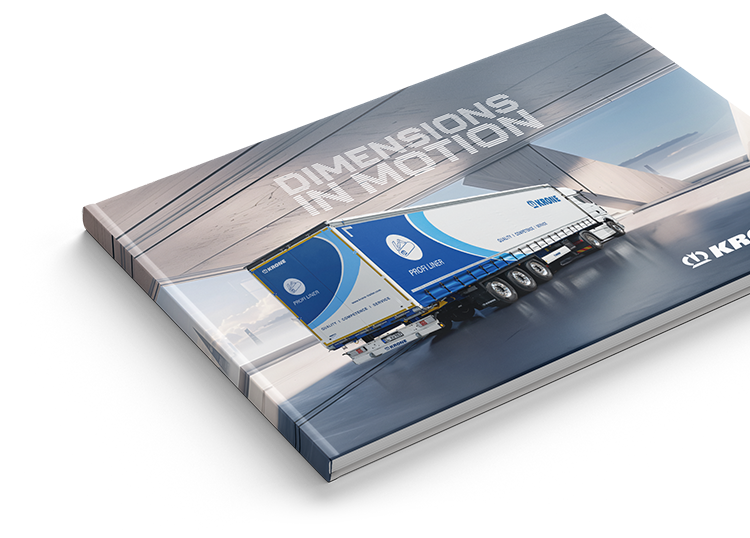 Further products in this category