Mega Liner
Type: SDP 27 eLG50-CS
A number of new detailed solutions set the latest generation of the Mega Liner apart from the rest. It features a hydraulic lifting roof and a semitrailer height of 960 mm, making it the specialist for high-volume transports, not just in the automotive sector.
A large number of pre-galvanised components, such as the outer frame, corner posts or side and underrun protection, make the Mega Liner a sound investment. A host of new details in the design ensure absolutely smooth handling. Krone has opted for a welded ladder frame design with end-to-end longitudinal beams and profiled transverse beams for the trailer's optimised chassis concept. This design makes it possible to use smaller base plates, which makes them easier to repair.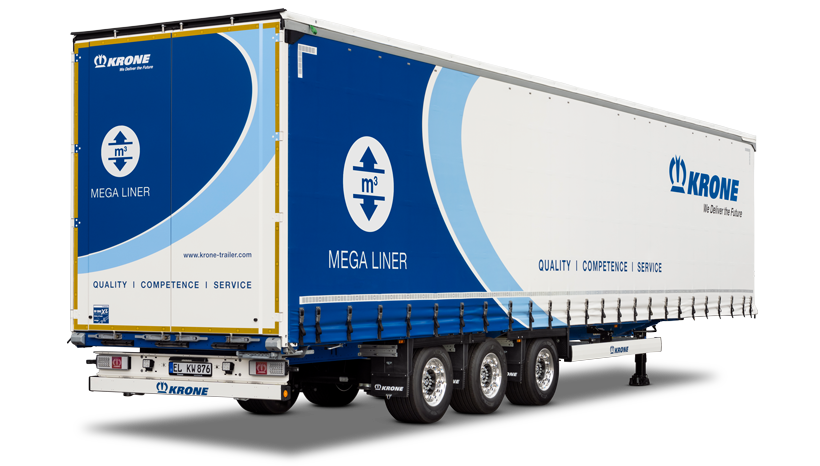 Superior in any concern.
Advantages at a glance
Low dead weight for maximum payload
Hydraulic lifting roof with a total lifting height of 600 mm
Modular design for individual requirements
Pre-galvanized components for a long service life
Easy handling due to low operating forces
Always a plus on equipment.
Simply inimitable
Impressions







Technical data
Fifth-wheel load
Axle load
Permissible total weight
Dead weight
Services
KRONE quality does not end at the factory gate.
Documents
Product-specific data sheets and operating instructions can be found in our download centre.
download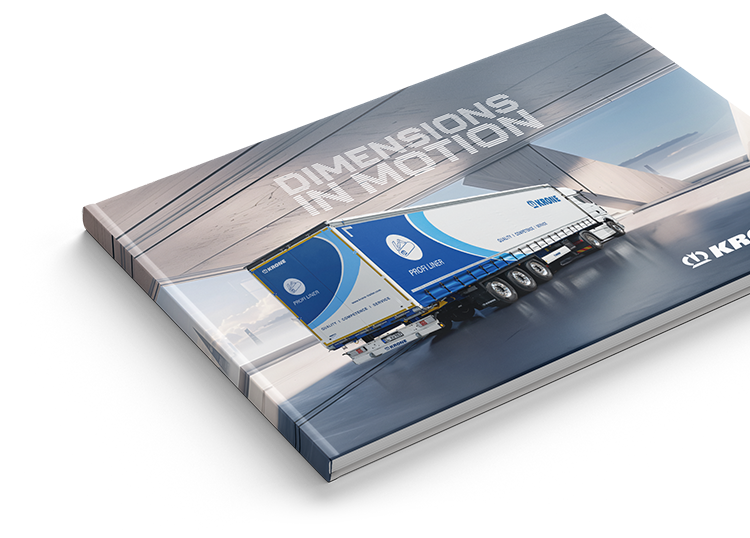 Further products in this category